SPECIAL OFFER: ONE-PAGE WEBSITE FOR ONLY $495
Affordable Websites For Just a $495 One-Off Payment!
Our Multi-Page Websites are $695 – $995 BUT if you are a one-person business needing a Single-Page website we can do this for just $495! Contact us today for a free consultation.
BUT if you want to Preserve Cash Flow RENT FROM US! Price depends on what you need.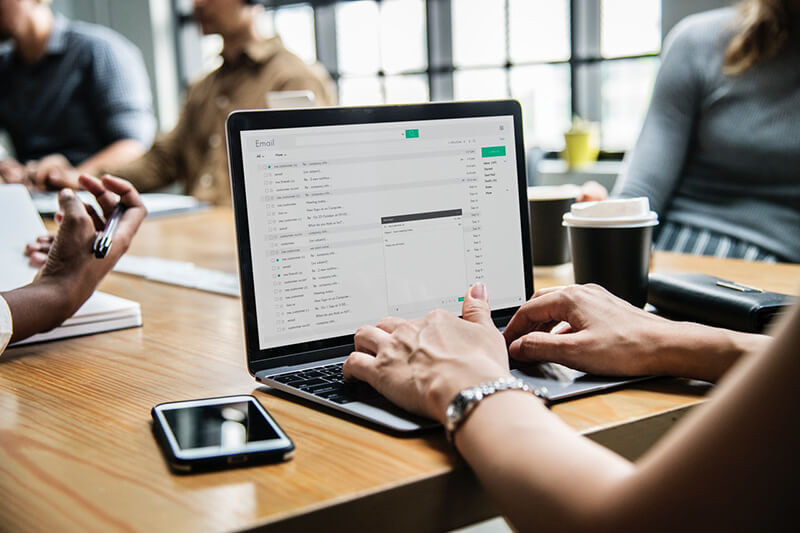 Creative Web Agency That Focuses on Affordability
Need a brand new website? Need a makeover on your existing website?  Whether you want to BUY or RENT, we can offer you a Great Deal!
Potential customers visit your website and get a First Impression of you before they even contact you. You need  to get a great looking, mobile responsive, functional website that impresses clients BEFORE they even contact you.  Contact us at 0468 420 470 for Free Advice on designing a website that grows your online business and delivers clients!
Our Affordable Websites Services
AFFORDABLE WEBSITES
Get Online with a fast, affordable website that gets found in Google.  Full SEO, Mobile Friendly, Regular Backups – Rent or Buy!
SEO OPTIMIZATION
Full SEO Management based on the Keywords you need to target to get more business. Google Friendly to deliver Results!
15 Years Reputation for Excellent Customer Service
We have 15 years experience providing top-quality website design and digital marketing services to small businesses at an affordable price. We grow together with our clients and we're dedicated to providing the highest design standards in the field
VIDEO PROMOTIONS
We offer clients a Promotional Video, uploaded to our high ranking Youtube Account (and your website) for  more exposure – Google & Youtube.
OPTIMIZED TO IMPROVE RANKINGS
Your website is 100% SEO friendly, targeting Keywords that people type into Google, helping you to get found.
DESIGNED FOR CONVERSIONS
We create a websites that   convert visitors to Clients and boost your bottom line – Get Seen, Get Sold!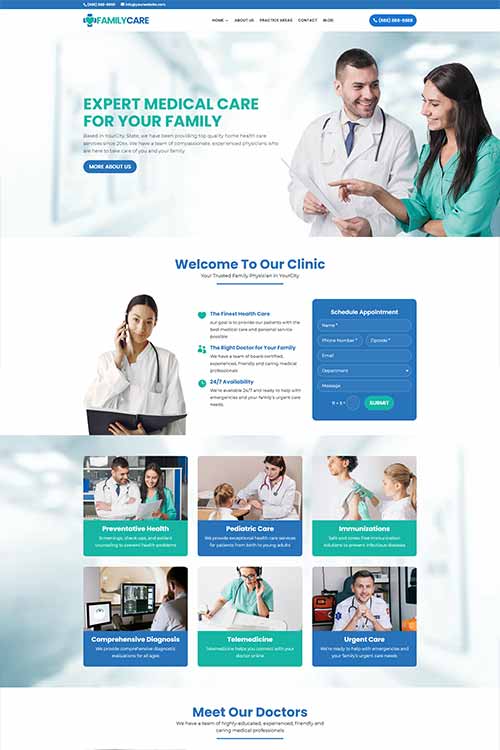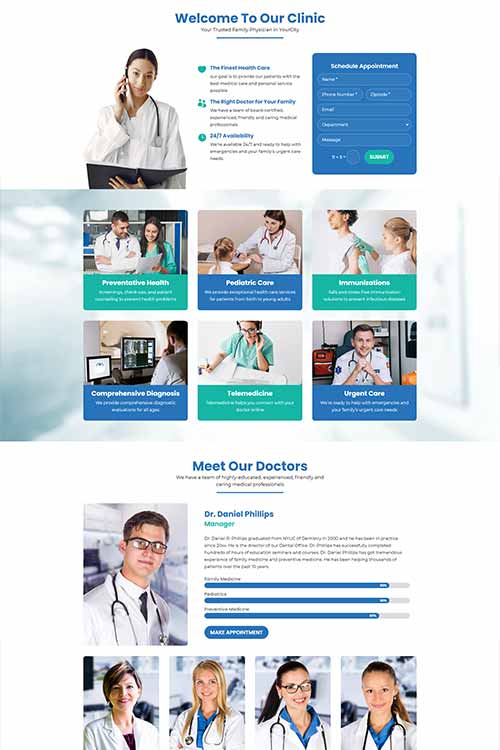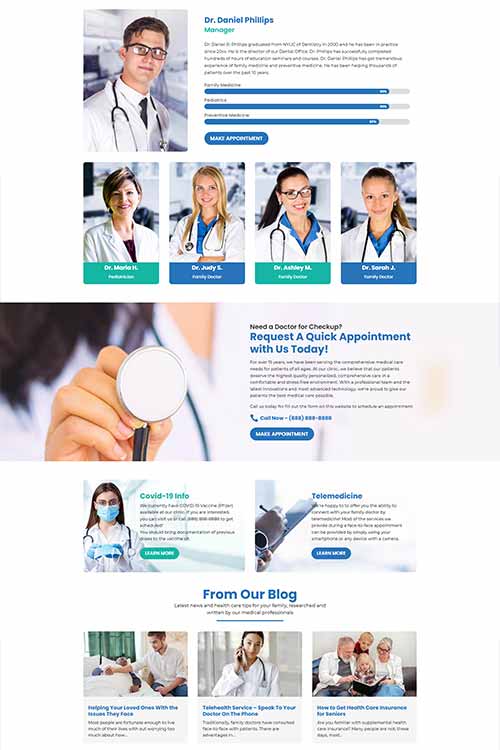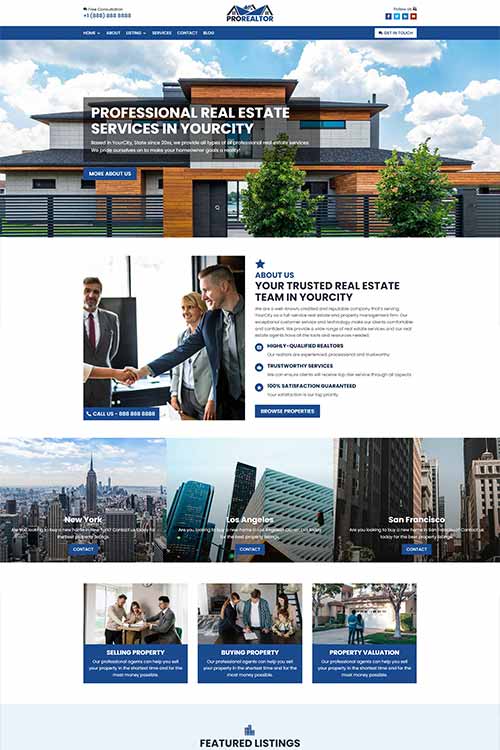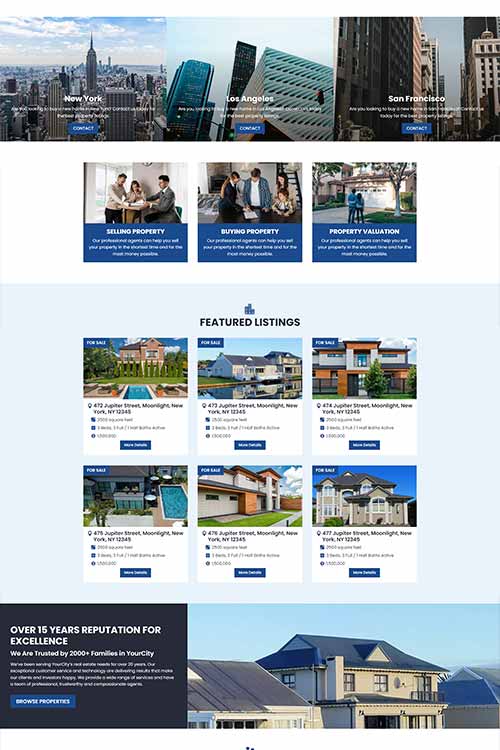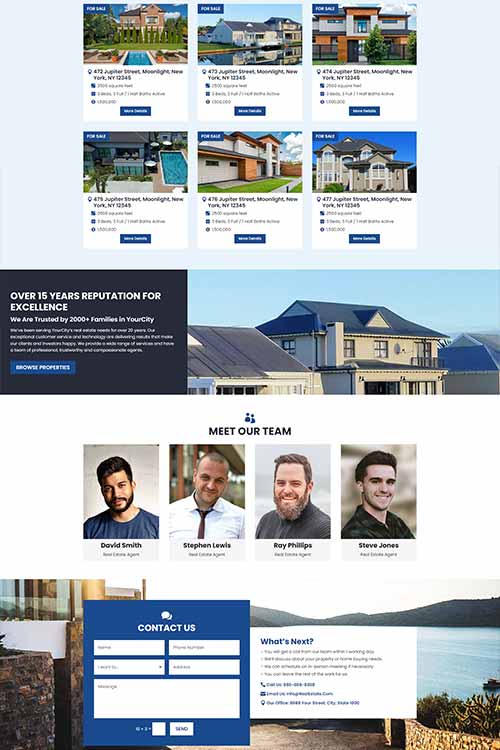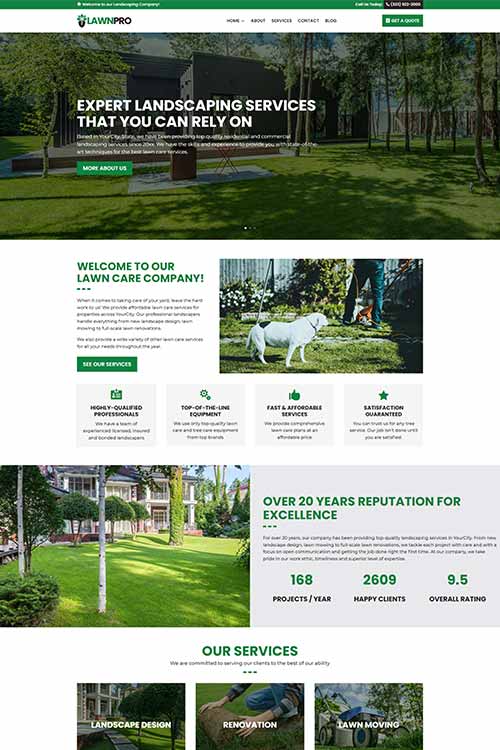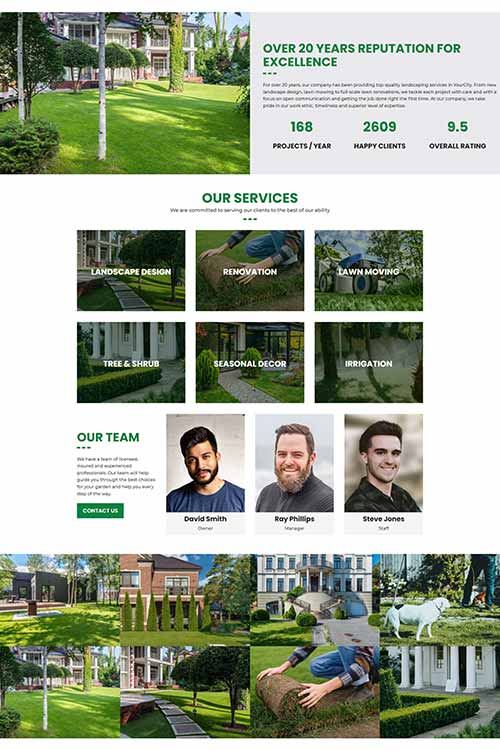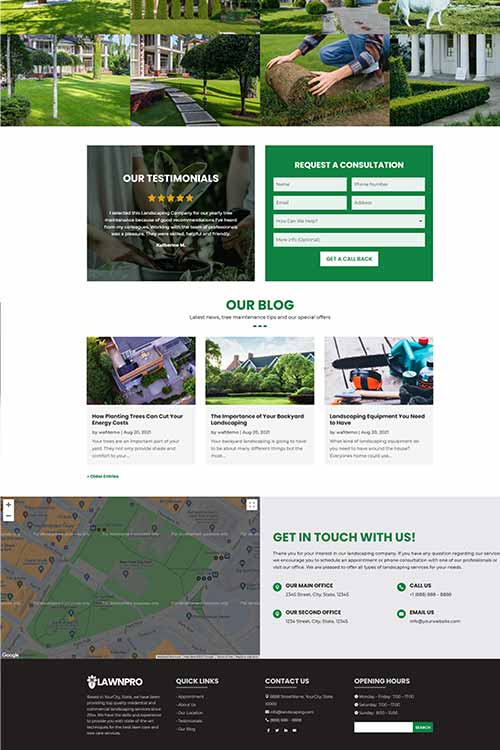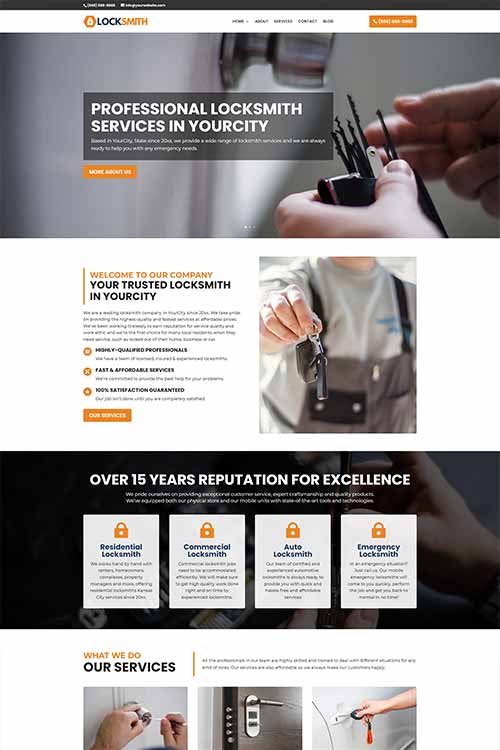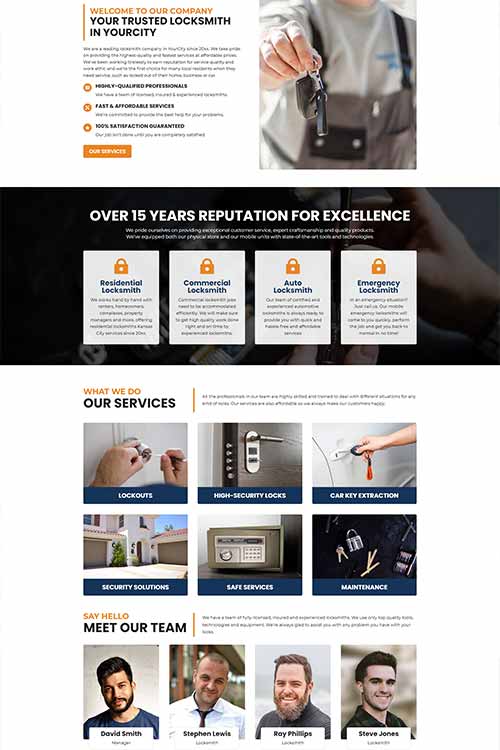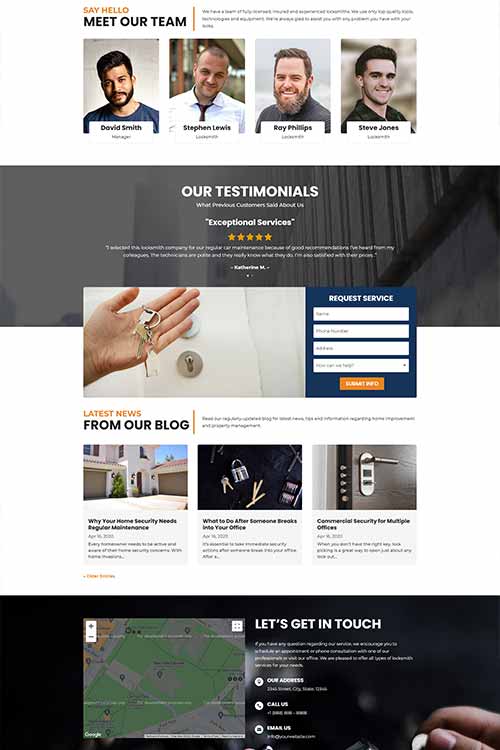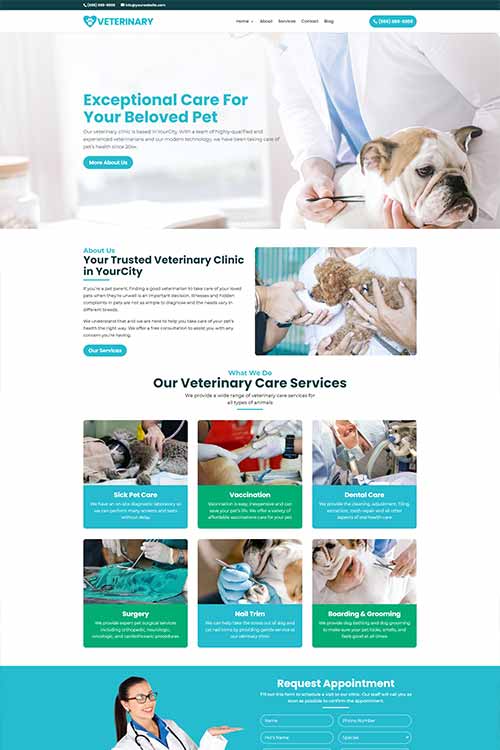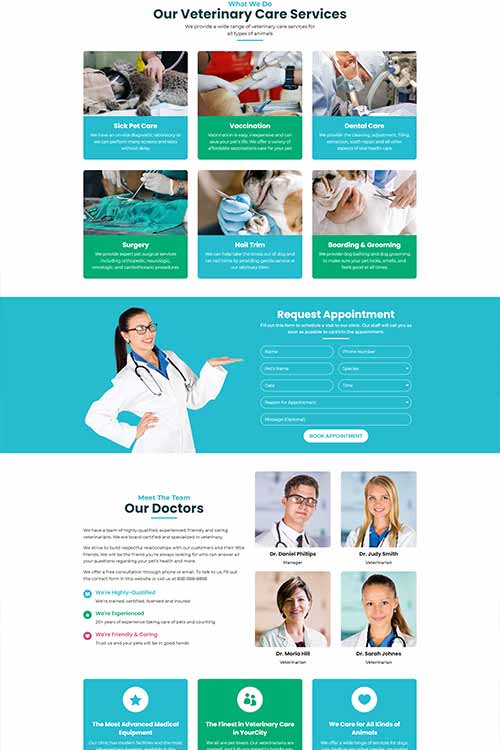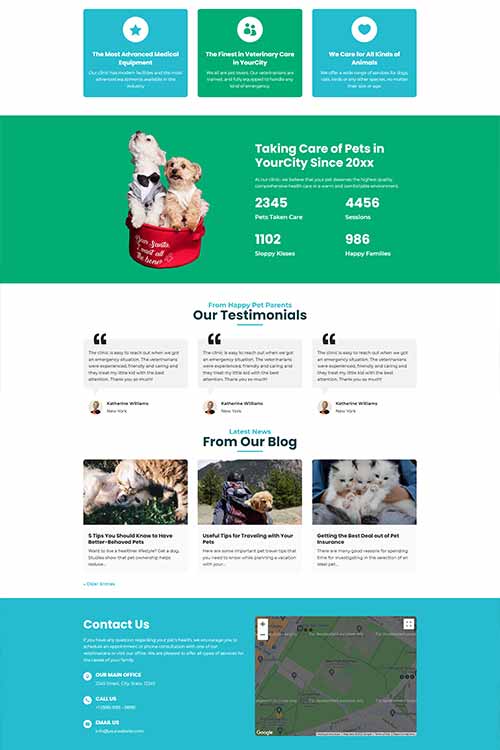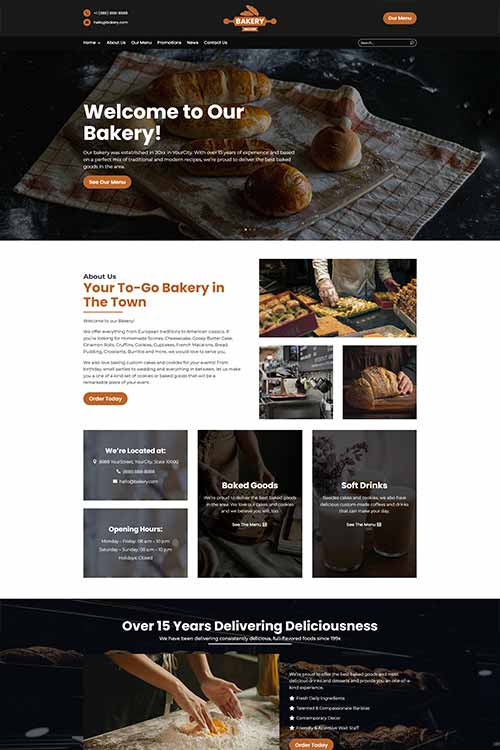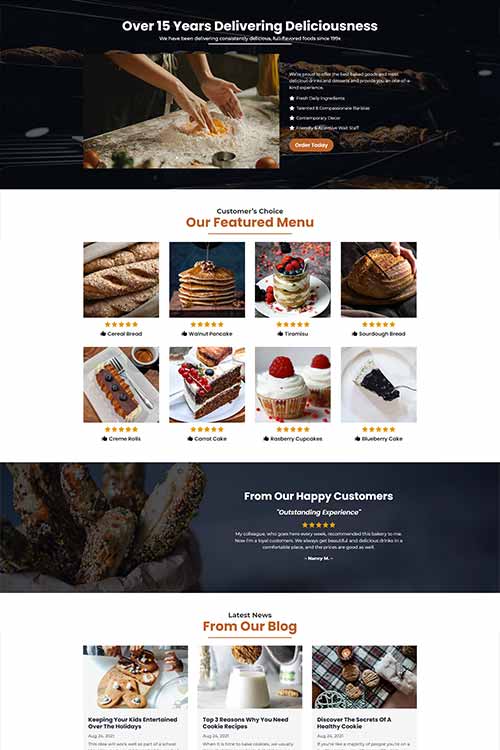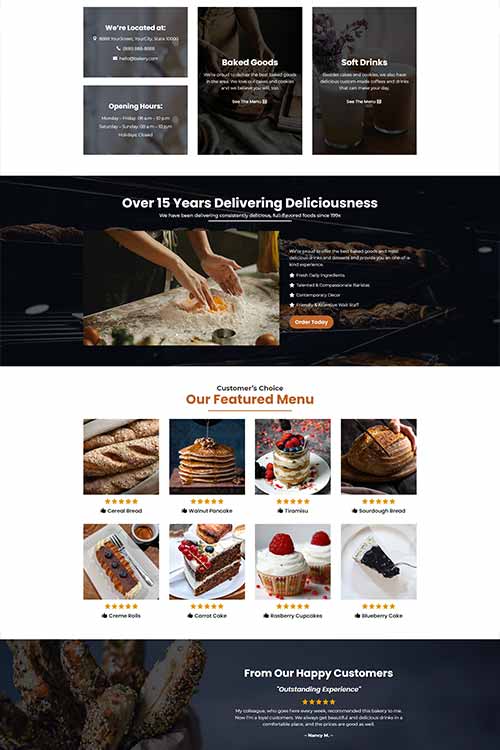 SPECIAL OFFER - GET A ONE PAGE WEBSITE FOR JUST $495
 For a limited time, we're providing a one-page website for just $495. Call us on 0468 420 470 or fill out the form on this website to reserve your spot. Or just RENT your Website and save your Cashflow.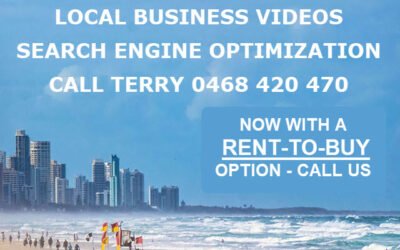 The Ultimate Guide to Setting up a WordPress Website - Key Elements of Successful Web Design...